Ranveer Singh's zombie avatar amid self-quarantine break due to COVID 19 crisis!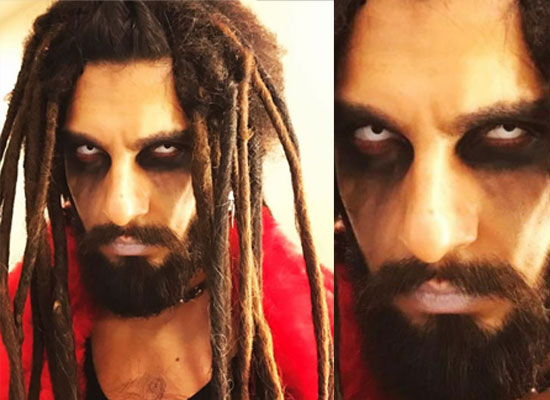 The Coronavirus crisis has harmfully hit more than 100 countries in the world who are still struggling to control the situation. Most of the people have resorted to self-quarantine and social distancing which is the call of the hour. Many celebrities have opted for many ways to make the most of their self-quarantine break and shared the same on social media.
Amid COVID 19 outbreak, a peculiar post made by Ranveer Singh has grabbed all the headlines. He is seen posing as a scary zombie with bulging white eyes and messy hair in the photograph. Dressed in a red outfit, Ranveer actually looks like a monster in it. He amusingly mentions in his caption that this is how he will come out after the self-quarantine break thereby leaving us in splits.