Kangana Ranaut opens up on first woman centered spy thriller 'Dhaakad'!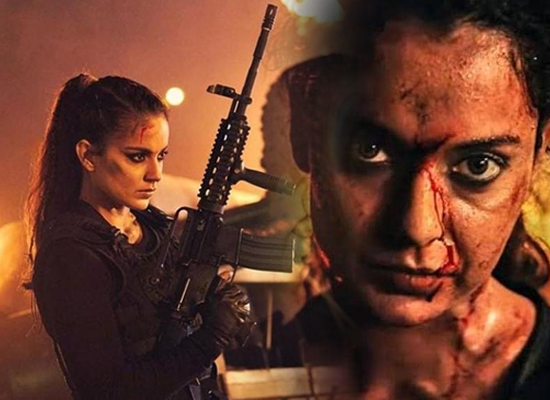 In a latest media chat, Kangana Ranaut talked about her forthcoming film Dhaakad, which will be releasing in theaters on April 8, 2022. Kangana revealed, "I think everything I have done is 'Dhaakad'. From running away from my home till now, I continue to do all the 'Dhaakad' stuff. Now I am doing this 'Dhaakad' film and I hope the audience will love it."
In the movie, Kangana essays Agent Agni, the film's stunts have been designed by an international team and Tetsuo Nagata, an award-winning Japanese cinematographer has done the camerawork. Furthermore, the Queen actress revealed, "I believe it is Bollywood's first woman-centered spy thriller.". "I am really happy about this. I find myself fortunate to be able to portray a character who performs wholesome action scenes. I thank my director Razneesh Ghai who believed in me and gave me this opportunity. I am really happy about this." The film has been shot in parts of MP and Budapest. It is directed by Razneesh Ghai and backed by Sohail Maklai.