AR Rahman opens up on representing India at the film festival Cannes 2022!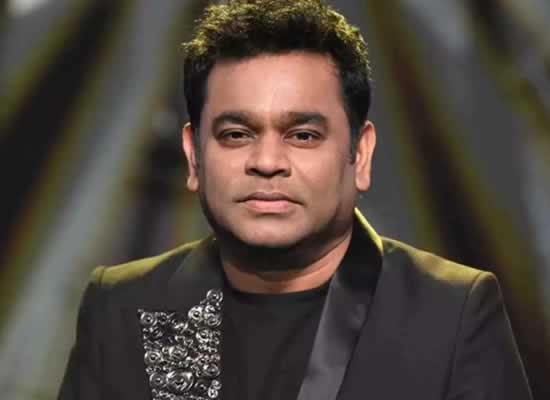 As we all know that Cannes Film Festival is one of the most prestigious movie events. The festival will see numerous prominent celebs and artists from all over the globe. And, this year brightest stars from India including Nawazuddin Siddiqui, Pooja Hegde, AR Rahman, and others will be representing the country and are all set to walk the red carpet.
Recently, music maestro AR Rahman told to a media source and told that it is a great honour to be a part of such an important event. "It is a great honour to be here. I also have my first directorial film which is premiering at Cannes XR," he told.
Prasoon Joshi present at the festival also told, "India has always come to Cannes. There are two parts to Cannes, one is the market & the other is where the films are showcased, both are very important for us. This is a special year because India is the county of honour".
For the information, India has been named as the official 'Country of Honour' at the upcoming Marche` Du Film. The delegation includes actor-producer R Madhavan, Akshay Kumar, music composer AR Rahman, actor Nawazuddin Siddiqui, Pooja Hegde, and Nayanthara along with CBFC Chief Prasoon Joshi, filmmaker Shekhar Kapur amongst others. This year, Deepika Padukone is part of the jury.