Sonu Sood to get Special Humanitarian Action Award by UNDP!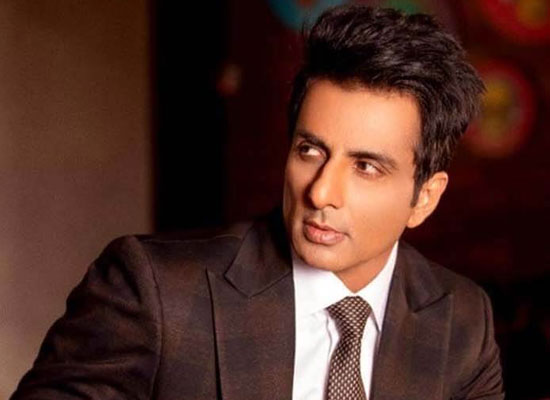 Bollywood star Sonu Sood has been tirelessly working through the pandemic to help people of the nation and for his good work done, the United Nations Development Programme has conferred upon him the prominent SDG Special Humanitarian Action Award. Now, Sonu joins the likes of Priyanka Chopra, Emma Watson, Angelina Jolie, Leonardo DiCaprio and others who also have been awarded by the UN bodies for their work. He was overjoyed to receive the honour and expressed gratitude for the same.
The Special Humanitarian Action Award was conferred upon Sonu in a virtual ceremony that was held on Monday evening. The actor has been awarded for helping the migrants, students stranded across different countries, creating employment opportunities and free education to children amid the ongoing COVID 19 pandemic. He expressed that getting honoured by the UN is extremely special. He called it a 'rare honour.'
Sonu told, "I have done whatever little I have done, in my own humble way, for my fellow countrymen without any expectations. However, to be recognized and awarded feels good."