Nick Jonas to reveal Priyanka Chopra's friends taught him 'bad phrases' in Hindi!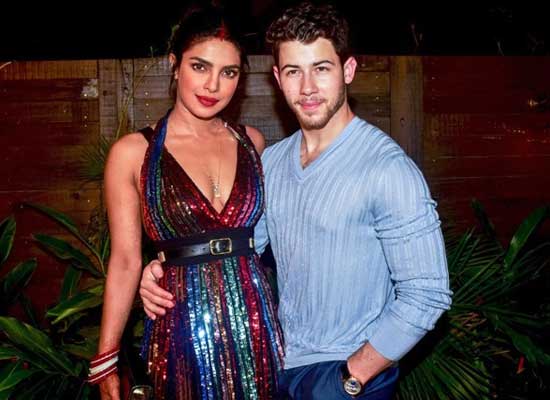 The biggest supporters of Priyanka Chopra and Nick Jonas are one another! The 2018 wedding day newlyweds consistently set important relationship goals. Even in their media chat, they are consistently seen as one other's biggest cheerleaders and speak well of one another. Nick Jonas explained how Priyanka Chopra made sure his pronunciation of the song Maan Meri Jaan was accurate in a recent interview. Priyanka's friends taught him all the "bad phrases" in Hindi when he first arrived, and he also mentioned all the Hindi words and phrases he has learned over the years.
In an interview with a media source, Nick Jonas was asked if he has picked up on Hindi phrases, to which, responded, "A few. Her friends decided to teach me all the bad things, the bad phrases when I first got there. They didn't tell me what I was saying. And then I figured it out later on. But it's amazing that there's bits and pieces now that I understand and kind of string certain things together. Mainly I just listen for sort of like the words I know, which are mostly food."
He further revealed, "Well, Paneer is my favourite. Paneer is the best." He said that there are a couple of spots in LA that he and Priyanka go to for Indian food. "Then in New York she has got her restaurant Sona, which has really delicious Indian food with a twist on it," he told.