Melissa Benoist wraps up the filming Supergirl!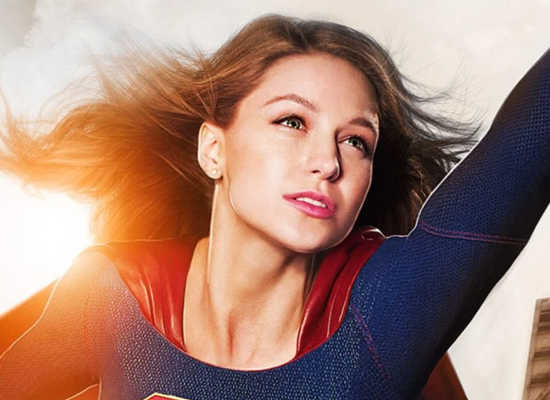 After wrapping up Supergirl for this season, Hollywood star Melissa Benoist will not miss one thing about filming the series: flying. Since the commencement, the long-running series has been a fan favourite, and the series' conclusion will surely be sad for everyone involved. But, at least for Benoist, the end will bring some relief.
Lately, Benoist disclosed the one thing she would miss most about Supergirl on Jimmy Kimmel Live. She revealed, "I have to say, I don't know if I'll miss flying. Because it hurt my body so much!". When Kimmel questioned if the technology had improved at all over the years, Benoist responded "I don't think so. I think — someone told me, I think it's been the same since Christopher Reeves did it. Just wires and like, a harness that's like a diaper and doing [the pose]."
In the meantime, with Supergirl wrapping off this season, viewers are unlikely to see Benoist fly anytime soon.