Liam Payne opens up on his split from fiance Maya Henry!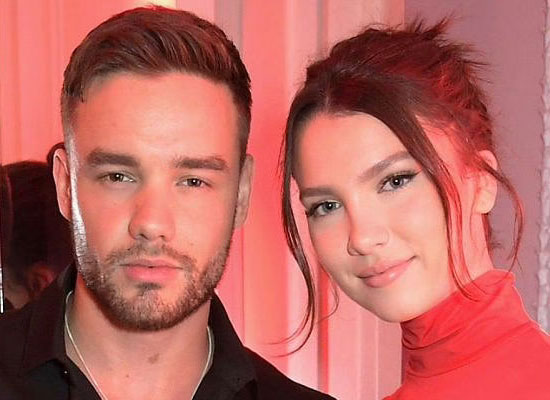 Hollywood singer Liam Payne confirmed that he has split from fiance Maya Henry during his latest appearance on a podcast. The singer confessed that the pair had parted ways after dating for two years. The One Direction singer and Maya first got together in August 2018. The singer opened up on his relationship and parting ways from Henry during a media chat on a podcast.
When questioned about his relationship status, the singer revealed that he is indeed single and addressed his breakup saying, "it had to happen." Further talking about his breakup, Liam revealed, "I feel like more than anything at this point, I'm more disappointed in myself that I keep on hurting people. That annoys me. I've just not been very good at relationships."
He further revealed, "I know I was the problem and I have to sort myself out. I already feel good. It's got me more concentrated and I hope she's happy."