Leonardo DiCaprio to star as cult leader Jim Jones in upcoming film?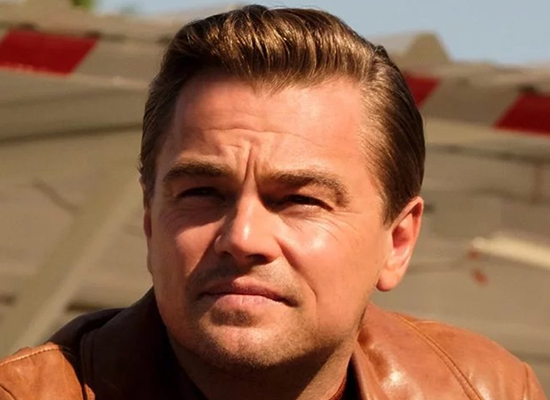 Hollywood biggie Leonardo DiCaprio may be taking on the mantle of playing the controversial figure, Jim Jones in a biopic and is reportedly in final talks to play the role of the cult leader. As per media updates, DiCaprio will star and produce the project that has been written by Scott Rosenberg. The forthcoming project has already been picked up by MGM.
Furthermore, DiCaprio will step into the shoes of the controversial figure who was the leader of the religious group known as the Peoples Temple. Jim Jones was seemingly responsible for one of the largest mass deaths in history as he orchestrated a group suicide that claimed the lives of 909 individuals on November 18, 1978, in Jonestown, Guyana. The cult leader was reportedly known for his faith healing abilities. Considering DiCaprio's acting mettle, this project could turn out to be his next Oscar nominee.