Joaquin Phoenix's Joker 2 hits the screens in 2024!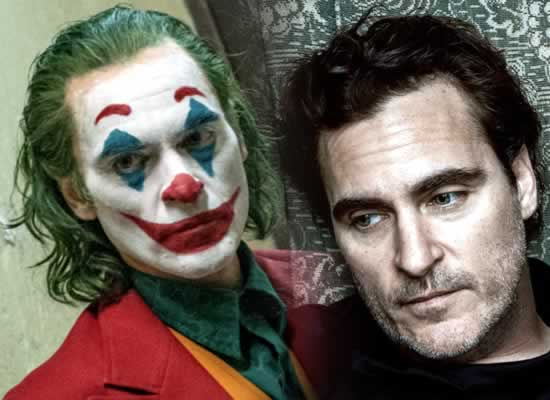 Hollywood biggie Joaquin Phoenix's Joker sequel which has been titled as Joker: Folie a Deux has now confirmed its release date.
As per media reports, the movie is all set to hit the big screen on October 4, 2024. Ever since the sequel was pronounced, fans have been thrilled to watch film and particularly since it was reported that Lady Gaga may be a part of it. As for Lady Gaga's inclusion, the singer will seemingly step into the role of Harley Quinn with this movie. Joker holds a special meaning for Phoenix's career given that the actor went on to win an Oscar for his performance as Arthur Fleck. The big announcement of the movie's release in 2024 was confirmed by Warner Bros.