Halle Berry opens up on her connection with her fifth-grade teacher!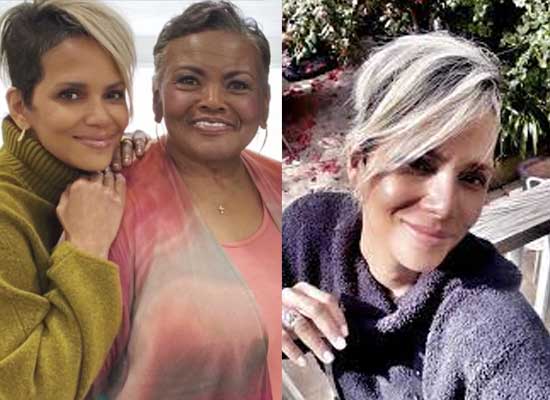 Recently, Halle Berry revealed the wonderful bond she had with her fifth-grade teacher—a one that endures to this day. Yvonne Sims, Gwenyth Paltrow's godmother and elementary school teacher, was the subject of an open discussion about her while the Oscar-winning actress was on her podcast.
Teachers have the power to make a big difference in the lives of young people. During one's formative years, a skilled teacher can assist one in overcoming numerous challenges. Halle Berry was fortunate enough to have a tutor who not only helped her grow as an adult and an artist but also guided her during her formative years.
"All of a sudden, on the first day of school, I see her at the middle school," the Monster's Ball actress told Paltrow. "And I'm like, 'What are you doing here?' And she's like, 'Oh, I'm now the counselor at the middle school.' So she was my counselor then, in my middle-school years."
When the Oscar winner entered high school, Sims became her guidance counselor, and the two became reacquainted. Yvonne Sims, who supported Halle Berry during her formative years and even beyond, was a constant source of assistance for her during her years of education.
As a result of her father's actions, Halle Berry experienced severe trauma during her upbringing and needed a mentor to assist her get through her difficult childhood.
"Now that we're still in each other's lives, I said to her one day, 'Isn't it interesting that just happened? That that was fate, like serendipity?' the Bruised actress and director told Paltrow. "She was like, 'You think that just happened by mistake? I was following you all these years because I knew you needed me.' She followed me."
Yvonne Sims's presence in Halle Berry's life ultimately proved to be a blessing in disguise, despite the fact that it wasn't as fated as she had first thought.