Hailey Bieber opens up on Justin and her health scares!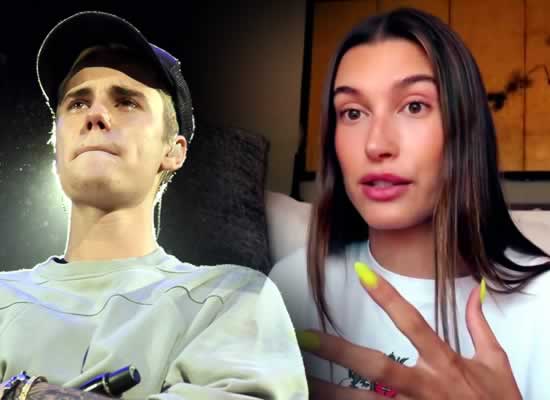 Hollywood biggies Hailey Bieber and Justin Bieber had to deal with unforeseen problems in the past six months as the couple went through a tough time thanks to their health issues. While it started with the model getting hospitalised after having a mini-stroke, Justin as well was lately diagnosed with the Ramsay-Hunt Syndrome which led to him postponing his live concerts.
In a latest media update, Hailey opened up about what it means to deal with such challenges in her marriage. The model who tied the knot with Justin when she was merely 21 is of the belief that marriage is all about figuring things out as life goes ahead. Talking about the recent health scares and their impact on her marriage, Hailey told, "I just think life is changing all the time. Day to day, week to week, year to year."
About the health issues that the couple faced in the past few months, Bieber further revealed, "I think a perfect example of that is over the last six months, both of us have gone through very serious health issues. You have to figure out how to deal with this shit as it comes, you know? There's a reason they say 'for better or for worse.' Like, that's for real!".