Hailee Steinfeld opens up on her new series Hawkeye!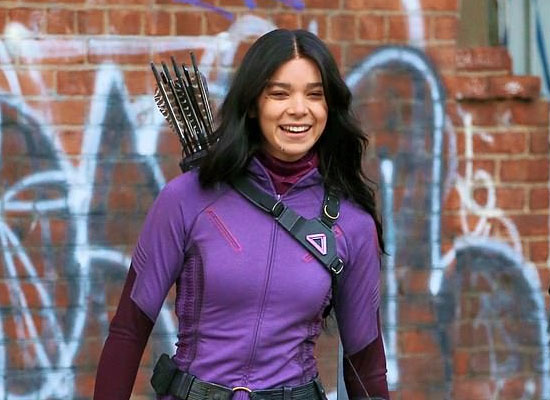 Recently, the Hollywood star Hailee Steinfeld talked about being a part of the new Hawkeye series that is a part of the Marvel Cinematic Universe aka MCU. She opened up about her new role as a superhero in the forthcoming Disney+ series.
In a media interaction, the actress termed lockdown and quarantine as a blessing in disguise, because she had scored such a great role in the Marvel series, she couldn't bear to keep it to herself. Hailee further told that she is highly honoured to be a part of the MCU family and being connected in a way to all previous MCU stars. When questioned about the character, Hailee didn't reveal a lot of details, but she did tell to a tabloid that the character she's playing is "an incredible character".