Celebs shower love to soon-to-be mom Lindsay Lohan!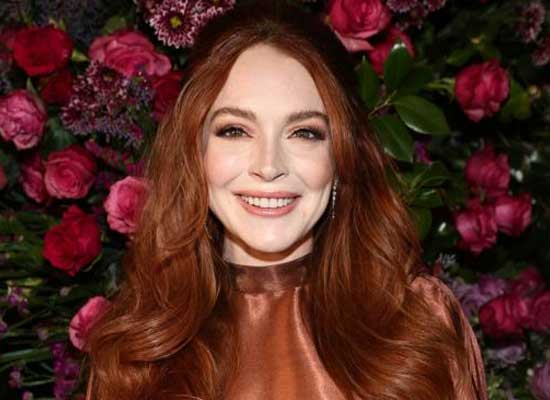 When Lindsay Lohan revealed she was expecting, her girlfriends showered the soon-to-be mother with love and support.
The Hilton sisters cheered for Lindsay Lohan after she revealed her pregnancy on Instagram by sending her messages of love and support.
As Paris Hilton commented, "Congratulations, love! So happy for you! Welcome to the Mommy Club!'' Following by Lacey Chabert and others who showed excitement for Lindsay's first pregnancy.