Bill Hader opens up about the premature goodbye to the show Barry!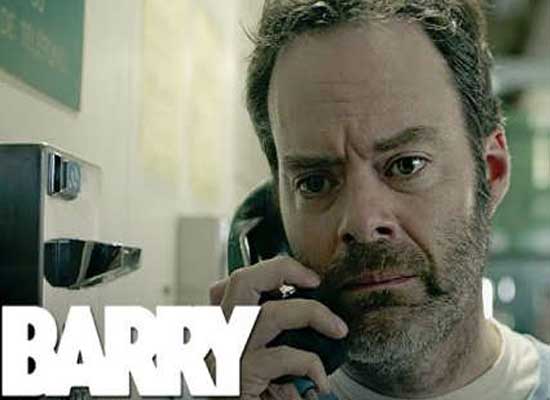 The fourth and last season of Barry starring Bill Hader and Alec Berg has begun. The dark comedy's next season, set to launch on April 16, has received a teaser from HBO. The show has performed incredibly well, garnering raving reviews and numerous accolades.
Bill Hader revealed in a media interview with a tabloid that "a very clear ending presented itself" as he and the series' writers were working on the fourth season. He added that he didn't want to hasten things by bidding the show farewell too soon. Hader explained that he only broke the news last year as they started season 4 filming. The actress remembers explaining to Amy Gravitt, HBO's vice president of comedy programming, that the fourth season of the show marks the show's inevitable end. While the decisions might feel sentimental, Gravitt said she trusts Hader with them and agreed that it is the right time to end the show.
Barry releases on April 16.