Anna Kendrick and Blake Lively join hands again for A Simple Favor 2!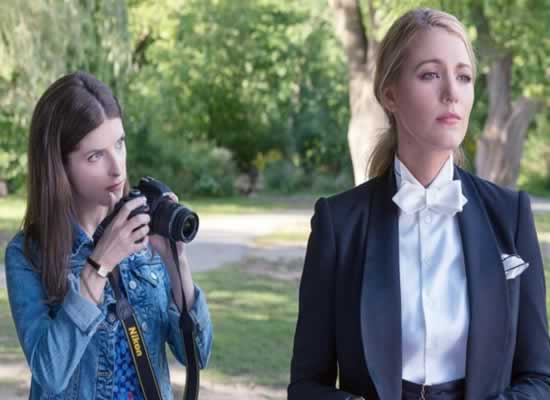 As per latest reports, a sequel to the 2018 successful mystery-comedy film A Simple Favor has been confirmed by Lionsgate and Amazon Studios. The sequel will reunite actresses Anna Kendrick and Blake Lively, as well as director Paul Feig.
A Simple Favor, based on the 2017 book of the same name, recounted the tale of a widowed single mother called Stephanie, portrayed by Kendrick. She envies her closest friend, Emily, who works as a vlogger in Connecticut (Lively). Emily is a wealthy businesswoman with a lovely family and a lavish lifestyle. However, when Emily inexplicably departs one day, Stephanie launches her own inquiry into her friend's background, uncovering a few shocks along the way.
As per a tabloid, Feig will direct and produce the sequel with Laura Fischer. Jessica Sharzer will write and executive produce the movie. The movie will be produced by Feigco Entertainment. Lionsgate's project managers are Meredith Wieck and Scott O'Brien.