Akshay Kumar to assign 15 days for his next Oh My God 2!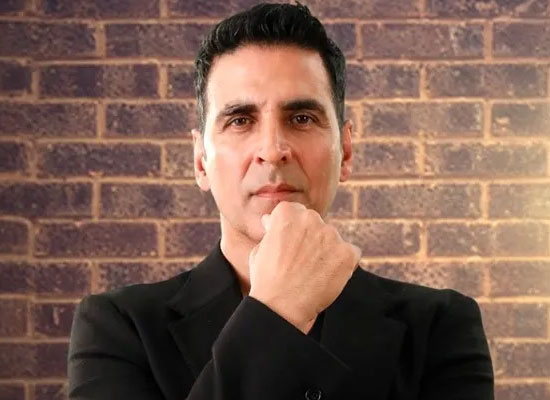 As per media reports, Akshay Kumar and Pankaj Tripathi are uniting again for Oh My God 2. Amit Rai will direct the upcoming sequel of OMG. Now, as per media updates, the much-anticipated sequel goes on the floors from August end with Pankaj Tripathi.
"The makers are looking to start Oh My God 2 from the end of August. The journey will start with Pankaj Tripathi and Yami Gautam for the first few days, whereas Akshay Kumar, who plays a god in this movie, will join the shoot a month later. He has approximately 15 days of work in this film and is eager to play the god again," disclosed a source close to the development.
"Akshay usually takes 30 to 354 days to complete a mid-budget film, however, given the template of Oh My God franchise, he will complete his portions in a span of 15 to 20 days," the media source further added.