KRITI SETS THE STANDARD!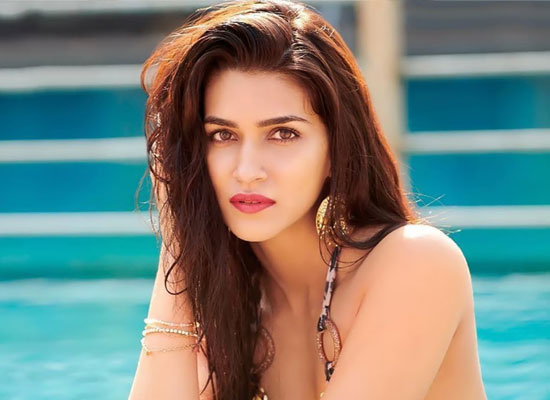 Kriti Sanon is the new face of an Indian skincare brand that was previously repped by Kareena Kapoor.
The younger star will endorse the company's range of soaps and bodywashes courtesy an ad campaign that encourages women not to compromise on their choices and dreams. Kriti was offered the job because the brand views her as a star who has achieved her goals through her hard-work, determination and a never-give-up attitude. If self-made is what you're looking for then Kriti is definitely a great choice!