DP'S FRENCH CONNECTION!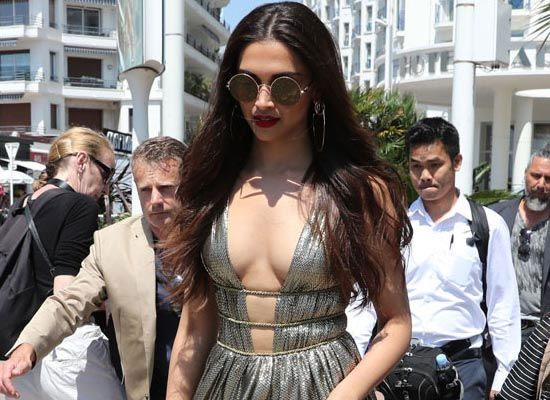 Deepika Padukone has made history by becoming the very first Indian ambassador of a French fashion house that was founded in 1854.
The actress is part of the luxury retail giant's new campaign to showcase its latest collection, and features alongside major international stars like Sophie Turner, Emma Roberts, Alicia Vikander and Jaden Smith. Considering that even a basic wallet from the brand costs a couple of hundred dollars, I'd say Deepika has also received a pretty penny to lend her face to the campaign!