Ananya Panday opens up on social media trolling!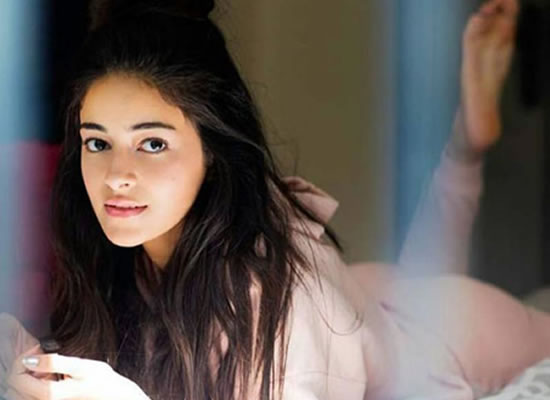 Trolling celebs on social media has become quite a common issue nowadays. Numerous use bad language or try to humiliate an actor or actress in the comments and much more. Lately, actress Ananya Panday was heavily made fun of and trolled on Instagram and Twitter.
In a media chat, the actress spoke about trolling and how it affects. Ananya told that trolling happens to everybody, it's just that when someone is an actor or celebrity, everything one does gets hyped.
She further revealed, "I don't think bullying is gender or age-related or dependent on what section of society you are coming from. People have also become too accessible; you can directly talk to me by commenting on my picture, so the gap between us is narrowing down. I feel the thing that's driving it the most is you can hide behind a screen."