Billie Eilish to announce launch of her new fragrance!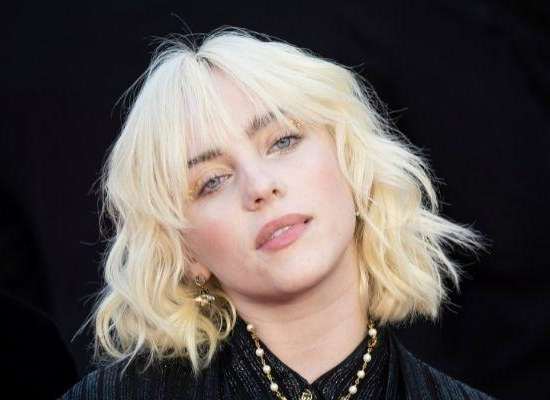 Hollywood celeb Billie Eilish's new endeavor may make scent lovers happier than ever. Recently, the pop singer disclosed on Instagram that she would be releasing her own fragrance, Eilish, calling it "my favorite smell in the WORLD." "Perfumes have been one of my greatest joys in life, and I've always wanted to make one," the "Therefore I Am" singer, 19, revealed to a media source.
The singer further revealed, "And not as Billie Eilish, not as an artist, not as a singer; I wanted to make a perfume to have a perfume. It has nothing to do with me, I'm just branding it so that people see it." However, the fragrance's components include chocolate, soft spices, and vanilla. "I've always been in love with vanilla, since I was a kid and my mom would teach me to bake," she revealed the tabloid.