My personal style personifies independence, confidence, says Taapsee Pannu!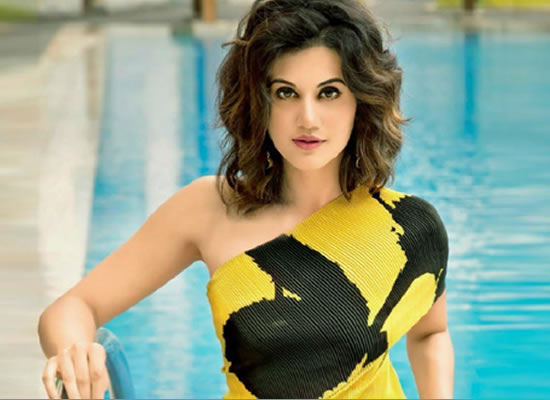 Bollywood star Taapsee Pannu loves to experiment with her attires with a right combination of Indian and western inspiration and she tells that her personal style personifies independence and confidence.
"For me, style reflects your real personality - clothes and accessories should enhance that. I love to fuse Indian colours and patterns with silhouettes from western wear. My personal style is one that personifies independence, confidence and beauty with ease and comfort," Taapsee told.
"I love to experiment with my outfits. In my ethnic wear I love to go for some nice colours with a slight touch of the modern day and age as well. I like modern silhouettes, classy cuts and vibrant prints - it gives an interesting twist to ethnic wear," So how does the wardrobe of "Pink" fame actress reflect your personality? "Fun, colourful, comfortable and vibrant - that's me and my wardrobe," she further told.