Taylor Swift regrets dissing ex-lover Joe Jonas on TV!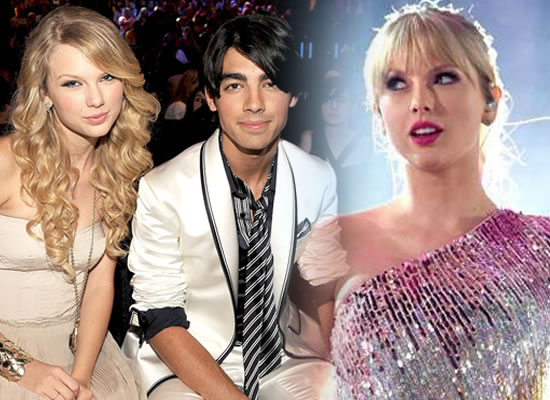 Hollywood stars Taylor Swift and Joe Jonas dated a long time back. The pair was spotted together on numerous occasions before they broke up in 2008. Nowadays, the both ex-lovers are content with their own lives. While Taylor is swiftly moving ahead with her alleged boyfriend Joe Alwyn, this Jonas Brother lately married the Game of Thrones star Sophie Turner.
Recently, Taylor Swift confessed that she regrets doing a particular act post their breakup. The international singer, who recently appeared on The Ellen DeGeneres Show, confessed she regrets dissing Joe post their breakup.
Taylor Swift recalled an interview she gave to Ellen about a decade ago where she blasted Joe and told that the act was the biggest "teenage rebellion." She revealed, "Probably when I put Joe Jonas on blast on your show. That was too much. I was 18, yeah. We laugh about it now, but that was mouthy, yeah, some teenage stuff there."