Hollywood star Keanu Reeves' perfect answer to what happens after we die!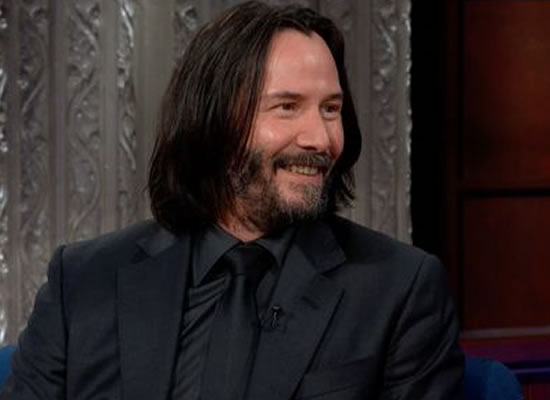 John Wick 3 star Keanu Reeves, who will soon be seen in the third installation of the franchise, appeared on a talk show lately to promote John Wick 3 and revealed about events after death.
The 54-year-old star appeared on The Late Show with Stephen Colbert and stumped the host with his thoughts on death. The actor, who spoke about John Wick 3 and Bill and Ted franchise, was questioned about the idea of death during the promotions. "What do you think happens when we die?" Colbert asked.
Reeves took a moment to frame his answer and when he disclosed his thoughts, he left everybody in tears, including us. He told, "I know that the ones who love us will miss us." Colbert was noticeably awe-struck and speechless.