PAPA DHAWAN REVEALS ALL!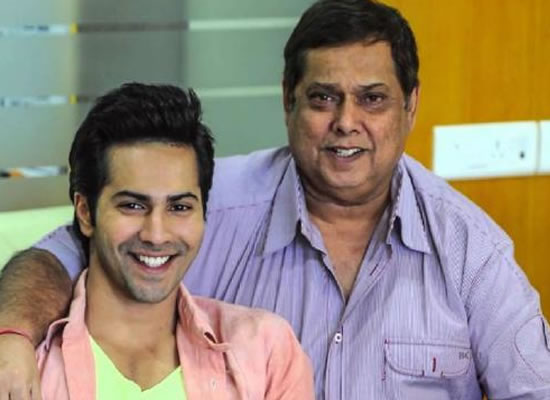 Papa Dear has made it official – Varun Dhawan is getting hitched next year.
David Dhawan confirmed what everyone has been suspecting for a while when he revealed his star beta would marry his childhood sweetheart Natasha Dalal in 2020. The veteran filmmaker added that the Dhawans were even keen for them to say their I Dos this year but Varun's packed date diary got in the way of that. We at B4U offer our congrats to Varun and Natasha and our commiserations to his die hard female aashiqs!